Welcome to Liteco Lighting
We offer specification and commercial grade lighting solutions
to enchance environments where people work, play & live.

Led Tape Light
and Strip Light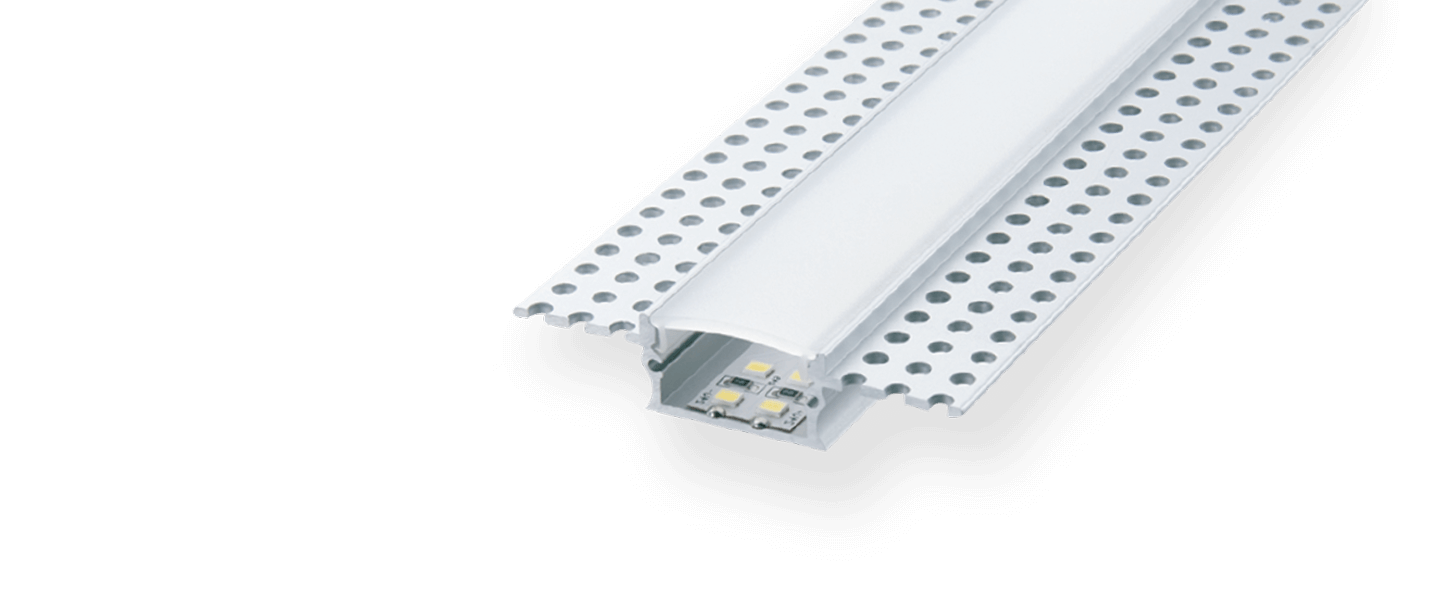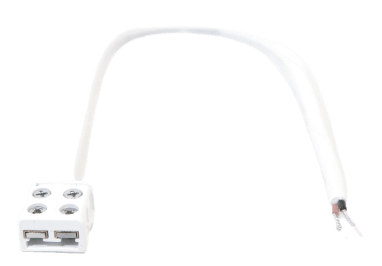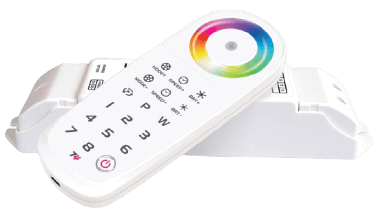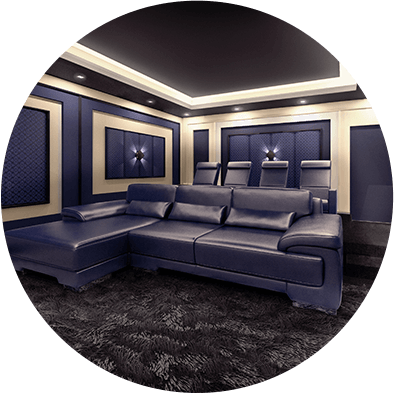 We welcome you to build and grow with us.
Established in 2010 and headquartered in LOS Angeles, CA, Liteco Lighting believes in creating performance-driven luminaire families that provide exceptional value to customers.